The Firestone tyre factory – Great West Road – London – 1928 – Wallis Gilbert & Partners
Demolished in 1980, I believe on the day before a preservation order was due to come into effect (although this could be a local myth?), all that's left are the boundary wall and entrances.  THe rest of the site is now home to Sky Broadcasting and a delightful PC World.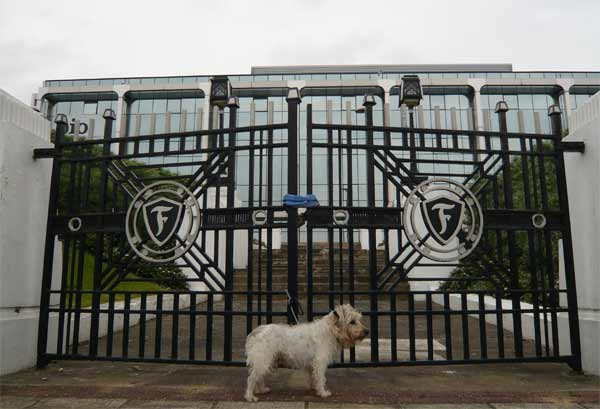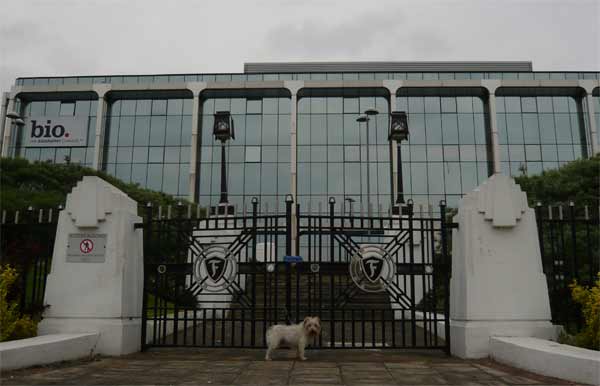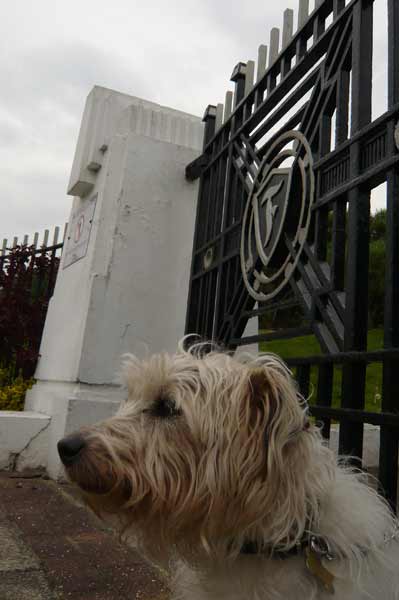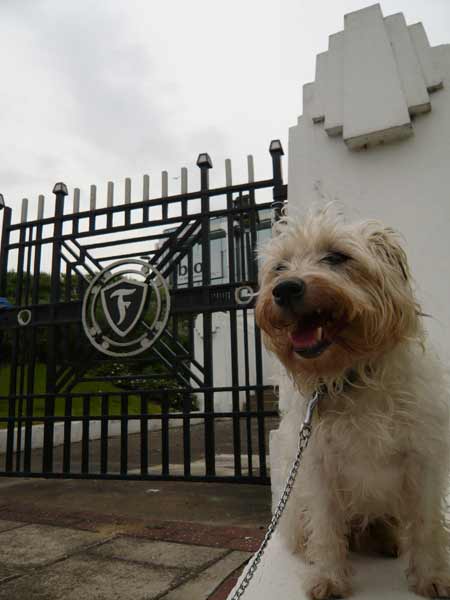 And here is the main entrance in it former glory. – Heartbreaking!
If you want to break your heart a little more, this site has a few extra photos of the factory before and as it was knocked down: http://www.users.globalnet.co.uk/~garycr/2001/firestone_factory/