Just a few more piccies for you whilst I decide what I really think about the plans for the redevelopment of the garage into flats… (see my last post for more info)
Am I howling in despair or pensive contemplation of the plans?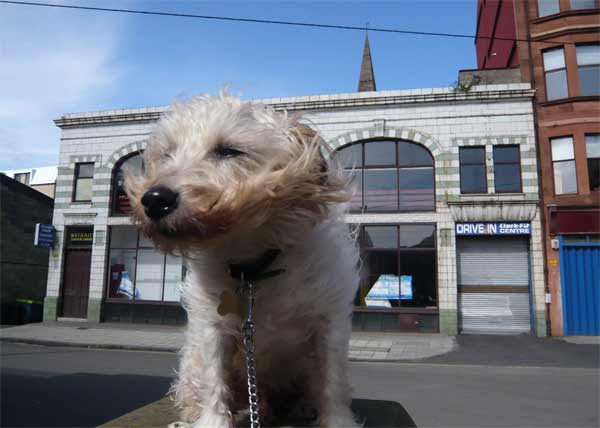 This one is my favourite.  I think this should qualify my membership of the Handlebar Club.